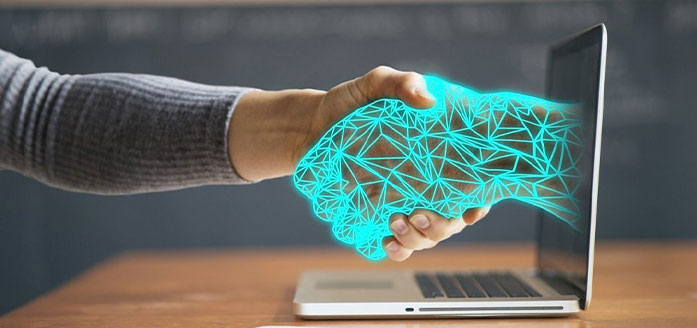 Things that we don't do anymore because of Technology
Technology has undoubtedly made things less complicated and easy but come to think of that as how it has impacted our lives and our methods. It has transformed our lives so that we have become a slave of it and now can't even imagine the world without it. It has affected our lives in several ways, and this change is staying, so we have to reminisce about the traditional way of doing things. 
Read also: Must-Have Travel Essentials
With the drastic change in technology, we don't use simple methods. Some activities we practiced earlier, but now they are just a form of memory because it has lost their simplicity. Technology has invaded our lives and let us look at things that have changed.
Giving handwritten letters
Handwritten things have their charm and are personalized, which is why they look the best in every way. Gone are those days when people used to write postcards to each other. Now comes WhatsApp, Instagram, and other social media platforms to connect to people. They are not obsolete, but they take more time to reach. 
Memorizing the phone number 
Tell me, how many contact numbers do you know by heart? I bet you only remember some of them in case of emergencies. Now we have gathered all the contacts in one place and can get them just with one click. 
Writing things down
When we used to remember our chores, we wrote them down so that we did not forget them. Now, you have your phone, and you have to type your to-do list in the notes and place it on the phone's home screen to keep you reminded. Although it has become more convenient and we have adapted it in our routine, the essence of writing things on paper is still missing. 
Carrying multiple gadgets
Before the smartphone was invented, we used to carry cameras, watch, DVDs, etc., with us to pass our time and capture memories in it. Now, we have all in one more compatible device, making it possible to travel compactly. 
Booking tickets and standing in Queue
Now everything is digital, and the reservation to anything can be made online. You don't have to wait in a long queue to book anything. Some of the things include:
No standing in long queues for railway tickets
Movie tickets can be done online
Reservation at the restaurants and their bill payments and many more things...
Take cash with you
Now you don't have to worry about carrying a lot of cash with you because everything can be digitally transferred. Every small business has become digital and accepts payments via different gateways. So, relax and have balance in your account and travel anywhere in the world. 
These are only some of the things we have stated, but some more things have lost their essence since Technology has taken over. You can get your education online and connect to anybody in a limited time. Things have changed for the better, but the old-school way is still on the run for some people to keep it alive.